ETkey issue (archived by NightFall)
31-12-2017, 01:42 PM
McGregoR
HS Funniest :P



Posts: 39

Joined: Oct 2017

Reputation:

5
ETkey issue (archived by NightFall)
Hello guys ,in the last period ive been promoted to lvl 7.
So,the issue is,i dont find my etkey .I searched in etmain,but nothing.And when i want to connect it shows me : Game code (cgame_mp)x86.dll) failed pure check.

What i need to do guys,,
---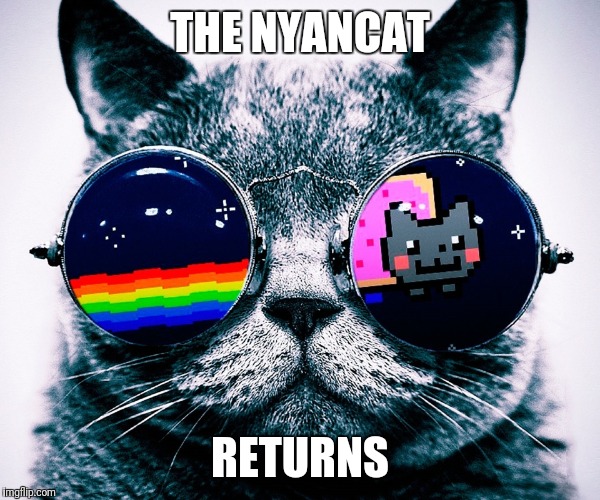 31-12-2017, 02:17 PM
Kenny
Clan friend



Posts: 789

Joined: Jun 2013

Reputation:

71
RE: ETkey issue
Have you tried running as admin? that usually fixes that error
---
The victim was found with his dick in a jar of peanut butter
Well I guess you could say
(•_•) / ( •_•)>⌐■-■ / (⌐■_■)
He was fucking nuts.
YEEEAAAAHHHHHHHH
31-12-2017, 02:19 PM
NightFall
Fallest of the Nights



Posts: 624

Joined: Jan 2015

Reputation:

62
RE: ETkey issue
as Kenny said, running ET as administrator usually fixes the error.
As for the etkey, it definitely should be there if you have level 7 on the server.
---

31-12-2017, 02:24 PM
Haures
Aka meagain



Posts: 1,480

Joined: Dec 2015

Reputation:

89
RE: ETkey issue
right click on et shortcut
go advanced
check:
compatibilitymode win XP sp2 or 3
and check run as admin.
31-12-2017, 02:37 PM
McGregoR
HS Funniest :P



Posts: 39

Joined: Oct 2017

Reputation:

5
RE: ETkey issue
Okay then , i will try what Haures tells me
---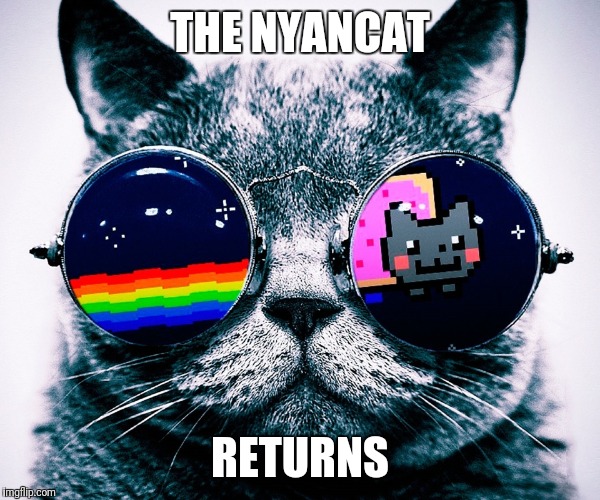 User(s) browsing this thread: 1 Guest(s)