02-12-2018, 06:38 PM
asian_neymar
Clan friend



Posts: 136

Joined: Dec 2016

Reputation:

24
Hi
Some of you might remember me, I haven't played in a year I guess. Just wanted to know how is everything going and if Ludi is still eating pasta?
.
02-12-2018, 07:00 PM
Fox
Symbowl Sign



Posts: 668

Joined: Dec 2012

Reputation:

81
RE: Hi
Ludi still eating pizza high inside trees rotating head 90 purceant.
Sup Neymar
all goood, good to see u back!
---
Signature by MIMUS
02-12-2018, 07:23 PM
$4m4el
allways sexi



Posts: 3,877

Joined: Nov 2012

Reputation:

98
RE: Hi
yep ludi is still 1st Napoli fan
---
Official TWC discord chanlel https://discord.gg/7Pqz65z
02-12-2018, 07:34 PM
(This post was last modified: 02-12-2018 07:35 PM by Snowman.)
Snowman
Frosty the Snowman



Posts: 663

Joined: Sep 2016

Reputation:

89
RE: Hi
Hi asian lets go play some infected mod sometime to xmas server like ages before
---
Sky Wrote:Seems like a cool guy after all
02-12-2018, 08:05 PM
HamsteR!
The Best Hamster outside TWC ;)



Posts: 1,336

Joined: Apr 2016

Reputation:

82
RE: Hi
Hello Asian
Snowman have good idea, I will visit infected from time to time. Cya around
---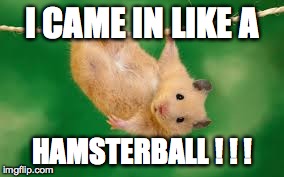 02-12-2018, 09:33 PM
Ludi
Complaint hunter



Posts: 2,886

Joined: Apr 2016

Reputation:

91
RE: Hi
Hey Asian! Nice to see you back here, Fox described my situation perfectly
(02-12-2018 07:23 PM)

$4m4el Wrote: yep ludi is still 1st Napoli fan
Sama plz Forza Roma xD
---
Signature by Mimus
02-12-2018, 09:47 PM
Vicky
HS Kanga



Posts: 433

Joined: Jul 2016

Reputation:

83
RE: Hi
Ludi eats a lot of pizza with ananass
---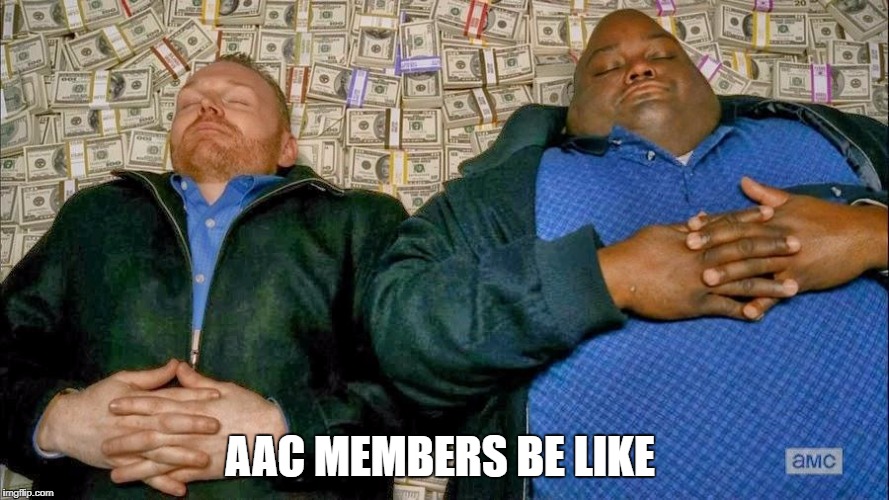 02-12-2018, 11:41 PM
LePresident
Server Supreme



Posts: 462

Joined: May 2017

Reputation:

30
RE: Hi
Hi Asian, welcome back with us
---
-

TWC

|

LePresident

|

BMS



Feel free to contact me if the BG server crash :
https://www.facebook.com/profile.php?id=100007129938038
tsampy@hotmail.com

03-12-2018, 09:11 PM
Davu
Master Of The Universe



Posts: 626

Joined: Jan 2016

Reputation:

72
RE: Hi
They are coming
---

04-12-2018, 12:57 AM
asian_neymar
Clan friend



Posts: 136

Joined: Dec 2016

Reputation:

24
RE: Hi
Hey guys, good to see the same faces! Hope you are all well and Yeah I'll try get my rubbish computer to work and see if I can hop on to infected mod. I'll have to win again , I still haven't forgotten when I beat you in the pistol 1v1 snow
User(s) browsing this thread: 1 Guest(s)