17-01-2018, 07:38 PM
Luigi.
Mario's brother



Posts: 318

Joined: Dec 2017

Reputation:

10
Luigi's introduction
Hi all,
It's about time I introduced myself properly!
My real name is Louis, I'm 23 years old and I live in Belgium.
For the Belgian people in the clan: I live in Mechelen!
I've been playing ET for many many years.
I started my journey in the clan GoW.
I don't really remember a lot from those days, except having a great time with Kenny (Current ND member)
. I think the clan collapsed after a while.
Then my journey took me to the clan Delta Commanders. I started in ND and later transferred to the Beginners server. I had a really great time there and was an active and respected member. I eventually became the leader of the Beginners server. Unfortunately the owners of Delta Commanders (Tankey, Smootsy) decided to pull the plug and that was the end of the clan. After that I quit playing ET for a few years.
During my time at Delta Commanders I met a lot of awesome people including Snowman, Chris, Emblem and again Kenny
I recently joined TWC because it seems like a really interesting clan with a lot of fun people
My plan is to be the same active and respected members as I always was before!
Cu ingame or on the forum!
Cheers
Luigi.
---
17-01-2018, 07:58 PM
ReXxus
Vietnam Hunter



Posts: 782

Joined: Oct 2016

Reputation:

28
RE: Luigi's introduction
Hello Luigi,
nice ET Story and nice to see that Old Members see themselves
Welcome on TWC and Have fun here
---
17-01-2018, 08:11 PM
Kenny
Clan friend



Posts: 789

Joined: Jun 2013

Reputation:

71
RE: Luigi's introduction
Having to deal with me so much must have been amazing
but I'm glad that we are back in a clan together was always fun
---
The victim was found with his dick in a jar of peanut butter
Well I guess you could say
(•_•) / ( •_•)>⌐■-■ / (⌐■_■)
He was fucking nuts.
YEEEAAAAHHHHHHHH
17-01-2018, 08:45 PM
_raven.:)
No Quarter Mermber



Posts: 433

Joined: Feb 2016

Reputation:

56
RE: Luigi's introduction
kenny is just the best,

welcome back luigi
---
17-01-2018, 09:16 PM
HamsteR!
The Best Hamster outside TWC ;)



Posts: 1,332

Joined: Apr 2016

Reputation:

82
RE: Luigi's introduction
I hope you will find here good fun, take care and cya around. And of course, don't forget to visit our other servers like NoQuarter
---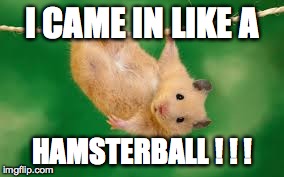 18-01-2018, 03:32 PM
WeeD21
Earn my respect!



Posts: 252

Joined: Feb 2012

Reputation:

31
RE: Luigi's introduction
Cya around
---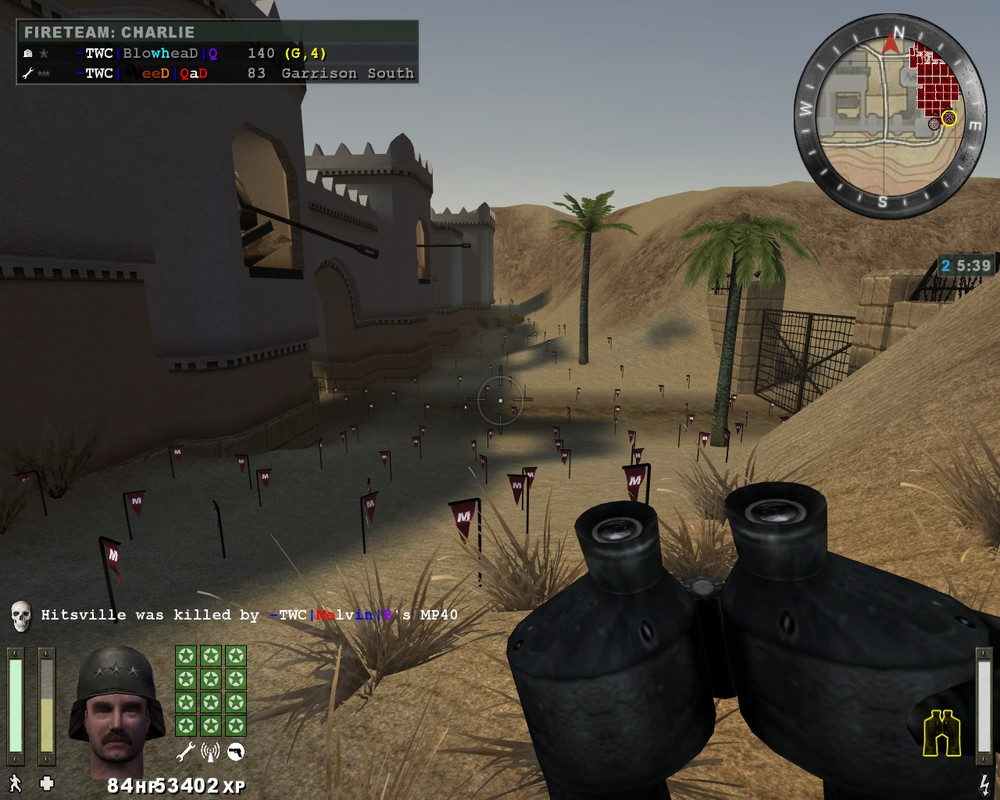 User(s) browsing this thread: 1 Guest(s)