[23/11] hammy forced me to do this (archived by NightFall)
17-11-2017, 04:57 PM
Narko
kortonki jumalauta



Posts: 2,041

Joined: Aug 2012

Reputation:

96
[23/11] hammy forced me to do this (archived by NightFall)
Your nickname in the game: nark
Your real name: esa
Your age: 18
Your timezone: finland (kek)
Your current exp in NQ server: dunno
Did you read our server and forum rules?:ye
Are you sure that you agreed all the above terms for joining the server?: ye
Are you able to visit NoQuarter server and our forum regularly?: yes
Why do you want to be in TWC and why you selected NoQuarter server?: hammy forced me to do this, so here we go
At What time do you often come to play ET? evening
Do you want to add something? I'm studying housebuilding currently and in july 2018, im going to join the army. I'm sometimes kinda busy with studies and stuff, but i can still find some time to spend on the servers and chatting with you guys.
---
narkotaalbro
: D
/connect hs.twcclan.org
17-11-2017, 04:59 PM
(This post was last modified: 17-11-2017 05:00 PM by General Tom.)
General Tom
Tominating!!!



Posts: 395

Joined: May 2012

Reputation:

21
RE: hammy forced me to do this
Breaking his own records, once again we have our rejoin champion, Narko!!!
---




|^^^^^^^^^^^\||____




|

The STFU Truck

|||

""'

|

""

\__,_




| _____________ l||__|__|__|)


...

|

(@)(@)

"""""""**|

(@)(@)

**|

(@)
17-11-2017, 05:15 PM
Kokok
police of ND



Posts: 2,824

Joined: Feb 2012

Reputation:

134
RE: hammy forced me to do this
My god
Welcome back man
Absolutely recordist
Have fun in NQ
---
17-11-2017, 05:31 PM
ReXxus
Vietnam Hunter



Posts: 794

Joined: Oct 2016

Reputation:

28
RE: hammy forced me to do this
<Welcome back m8>

>Have fun on NQ<
---
E

T

c

|

A

^

LorDnesS

?

)
17-11-2017, 06:02 PM
Vicky
HS Kanga



Posts: 433

Joined: Jul 2016

Reputation:

83
RE: hammy forced me to do this
Welcome back
---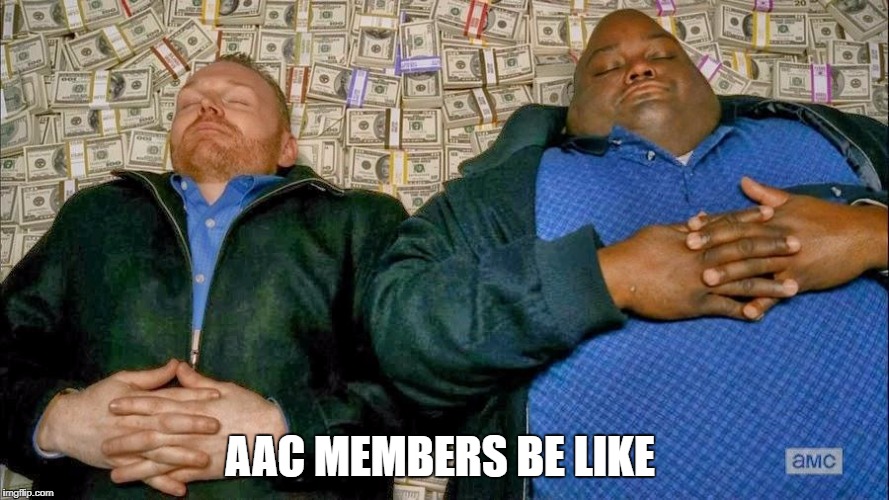 17-11-2017, 06:22 PM
Haures
Aka meagain



Posts: 1,480

Joined: Dec 2015

Reputation:

89
RE: hammy forced me to do this
wb and gl irl just in case
17-11-2017, 06:32 PM
Snowman
Frosty the Snowman



Posts: 653

Joined: Sep 2016

Reputation:

89
RE: hammy forced me to do this
Haha wb esa and cya xd
---
Sky Wrote:Seems like a cool guy after all
17-11-2017, 06:42 PM
Phantom_SVK
Spammer



Posts: 3,104

Joined: Jun 2017

Reputation:

78
RE: hammy forced me to do this
Good luck Narko
17-11-2017, 07:25 PM
Narko
kortonki jumalauta



Posts: 2,041

Joined: Aug 2012

Reputation:

96
RE: hammy forced me to do this
---
narkotaalbro
: D
/connect hs.twcclan.org
17-11-2017, 07:30 PM
iTim
Headshot Governor



Posts: 1,868

Joined: Feb 2012

Reputation:

97
RE: hammy forced me to do this
Have fun, once again haha
User(s) browsing this thread: 1 Guest(s)