21-10-2017, 10:25 AM
HamsteR!
The Best Hamster outside TWC ;)


Change.log
---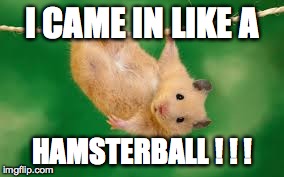 22-10-2017, 01:37 PM
HamsteR!
The Best Hamster outside TWC ;)


RE: Change.log
NoQuarter v1.000
DNS configured. Now you can connect to server typing:
/connect nq.twcclan.org
or
/connect noquarter.twcclan.org
Thanks for support Ligustah.
---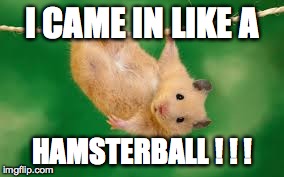 22-10-2017, 11:25 PM
HamsteR!
The Best Hamster outside TWC ;)


RE: Change.log
NoQuarter v1.001
- AutoKick TK Restriction, after a lot of tests, disabled,
- Friendy Fire disabled (until I find out where the errors are),
- SpawnShield reduced from 5 to 3 seconds (until I find out where the error is because I want to set that if enemy shot to you shield stop working).
---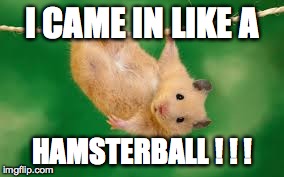 25-10-2017, 10:25 PM
HamsteR!
The Best Hamster outside TWC ;)


RE: Change.log
NoQuarter v1.002
- Fuel Dump - waypoints for bots - fixed,
- Supply Depot - error cousing crash server - fixed,
- Spawn time for Axis reduced from 20 to 15 seconds,
- Spawn time for Allies reduced from 15 to 10 seconds,
- ForceCvar set (antilag settings),
Tip:
Now you can see who is online in NQ server here (buttom to NoQuarter server we change soon):
---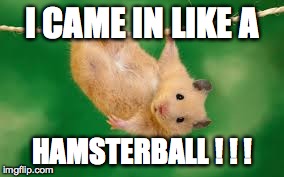 26-10-2017, 03:00 PM
HamsteR!
The Best Hamster outside TWC ;)


RE: Change.log
Nice stuff, I will collect this future
---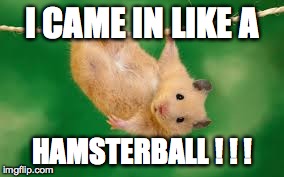 27-10-2017, 02:17 PM
HamsteR!
The Best Hamster outside TWC ;)


RE: Change.log
NoQuarter v1.003
- added updated twc menu to the game
deleted snipe server from server list
added NoQuarter server to the server list
added Events server to server list
added button to our Discord group

It looks like below:
File send to other servers Supremes
---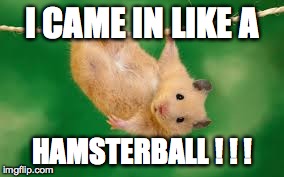 06-11-2017, 04:44 PM
HamsteR!
The Best Hamster outside TWC ;)


RE: Change.log
NoQuarter v1.004
TWC Menu fixed - you can use now NoQuarter menu to change NQ settings,
Map Revision - tested all maps and fixed waypoints bugs,
Deleted Citadel map and UrbanTerritory44 map,
Warmup changed from 20 to 25 seconds,
AirStrikes limited
MapCyckle changed (added more non-standard maps)

In next update I will back to standard 'killing spree sounds' until I create new ones, shorter ones
---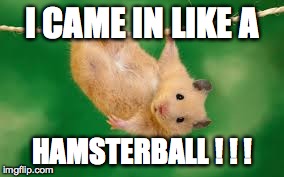 07-11-2017, 08:20 PM
HamsteR!
The Best Hamster outside TWC ;)


RE: Change.log
NoQuarter v1.005
Bot Names changed,
Back to standard 'kiling spree sounds'
Friendly Fire On (new settings: FF does half damage, mines not hurt teammates, kicking restriction really low) - I hope we will test it how it is working now,
Added Camera to Rocket, Rifle and Mortar

---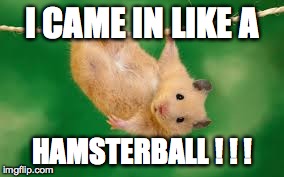 17-11-2017, 02:19 PM
HamsteR!
The Best Hamster outside TWC ;)


RE: Change.log
NoQuarter v1.006
New Bot Names added,
Added and tested several new maps which will refresh and make the game more attractive (UJE_Convoy; colorful and interesting map, MP_rocket; map very similar to some part of HalfLife2, Base47; nice challenge to attack/defend base in the night, 1944_huertgen; big and open map wchich can make interesting game, AirStrip2; kingdom for campers , BeerRun - old but very funny map with unique object).
X-Mass mod tested (ready to turn on from 01.Dec)
First Stage of Recruitment open (more info soon)


User(s) browsing this thread: 1 Guest(s)