Solved help (archived by Mimus)
10-05-2012, 12:15 PM
skull


Null poster



Posts: 8

Joined: May 2012

Reputation:

0
help (archived by Mimus)
i cant connect to any server when i patch my et to 2.60b
10-05-2012, 12:18 PM
WeeD21
Earn my respect!



Posts: 243

Joined: Feb 2012

Reputation:

31
RE: help
open ET with adminstrator , or install patch with adminstrator premission.
not sure
---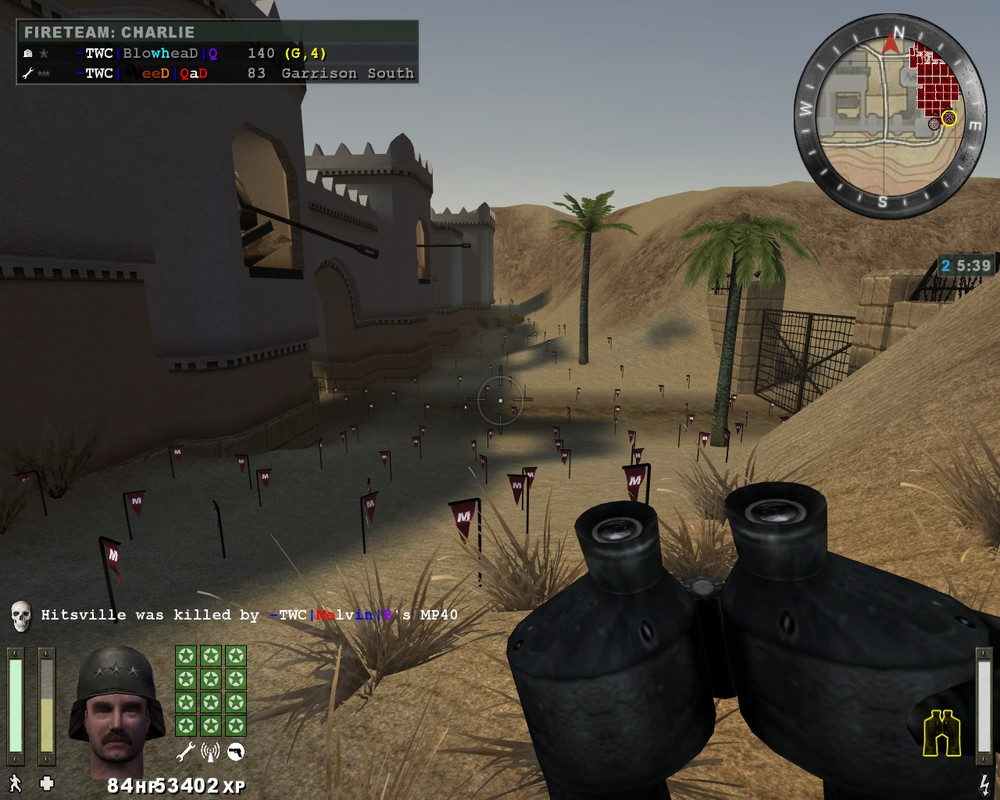 10-05-2012, 12:27 PM
Andre
wubwub



Posts: 2,110

Joined: Feb 2012

Reputation:

136
RE: help
I have the same problem, and i solved it partially using etstarterpro, that allow me to' swap easily patch of et (2.55,2.56,2.60,2.60b) before launch et
---
10-05-2012, 12:55 PM
Indi4n


Awesome poster



Posts: 177

Joined: Feb 2012

Reputation:

6
RE: help
Easy way to solve this problem :-

Download ET Patch Selector and install it.

Or Manually download 2.60 Patch first and install it by running the installer and then download 2.60b patch and copy and paste ETDED.exe and ET.exe to your ET Root folder.

Maybe you will have Punkbuster problems in some server, as you need Updater for PB, you can get it from ETkey.org.
---
User(s) browsing this thread: 1 Guest(s)