1 hour long version of the pretty rave girl song
13-04-2013, 02:54 AM
(This post was last modified: 13-04-2013 02:58 AM by Thrasher.)
Thrasher
Fall to my blade



Posts: 4,733

Joined: Sep 2012

Reputation:

187
1 hour long version of the pretty rave girl song
hey guys, ive recently made a 1 hour version of the pretty rave girl song by i am x-ray. i used windows movie maker to do it and i also made it so the beat makes sense all the way through it rather than been lazy and not done that. i did this so you dont have to keep replaying it to keep listening
NOTE:
the file size is 380 megabytes. plz take caution of this in case your low on hardrive space. the download link will only last for 7 days. so its up to you guys who has downloaded this to keep this file going after that 7 day hourglass is up.
hope you enjoy
http://www.fileconvoy.com/dfl.php?id=gfb...b471bec287
---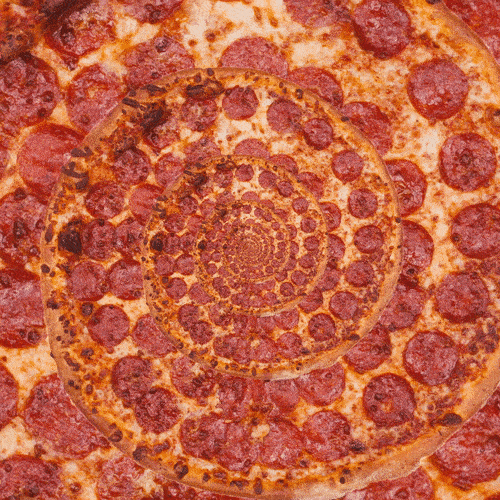 Because why not have pizza infinity?
User(s) browsing this thread: 1 Guest(s)