Admin Misbehavior (archived by Schaapje)
15-12-2012, 01:33 PM
Schaapje
No Download Supreme & Supporter



Posts: 379

Joined: Jun 2012

Reputation:

36
Admin Misbehavior (archived by Schaapje)
Dear -TWC|ND admins,
Lately, I recieved more and more complaints about ND admins abusing their position, For example: (ab)using their commands for the wrong reasons or in the wrong situations and not following the rules ( I've seen members walljump, heavy sk, insult, swear a lot recently)
We were a little bit more tolerant the past few weeks/months but it is proven that you cannot handle the responsibility. Therefore, whether we like or not, we are going to be harsher in punishments. Especially if it are members.
This HAS to stop. People will be placed on a watchlist and their promos will be halted untill a behavioral improvement is shown. If a admin is not showing any improvent we are going to start with demotions again.
To make things clear:
Read the rules carefully again
Follow these rules
Be fair in your judgement against guests and other members
If one of your fellow members is abusing, confront him and report him

PS: This does not concern ALL members. Members that are still following rules, thanks a lot, you are doing a great job
Schaapje
---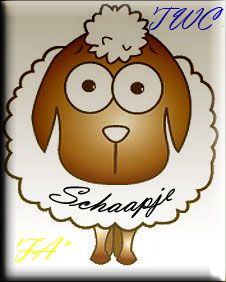 23-12-2012, 08:36 PM
Israel


New poster



Posts: 19

Joined: Dec 2012

Reputation:

0
RE: Admin Misbehavior
thx schaapje good luck
User(s) browsing this thread: 1 Guest(s)