08-10-2017, 12:11 AM
(This post was last modified: 08-10-2017 12:11 AM by Nontra.)
Nontra


Null poster



Posts: 1

Joined: Oct 2017

Reputation:

0
sadboi abuse
In-game name : wtf
Date of incident : today
Server : ND
Incident : Putting without reason
Reason of complaint : Putting without reason
Name of person you are complaining about: sadboi
Have you ever been banned on any TWC server before : no
I was playing on axis and for no reason i got swapped to allies to switch with his friend/another player. The team were fine 8vs8.
This was just childish.
08-10-2017, 12:23 AM
Vicky
HS Kanga



Posts: 309

Joined: Jul 2016

Reputation:

74
RE: sadboi abuse
hey Nontra , there is a Finnish vs Rest match on ND ( as now i write this ) cause it got accepted - and apparently thats why you've been put to another team. ( Meagain and Butch can also confirm
)
So there is no point to make it look like it is an abuse while the match was confirmed to play.
Regards
Vicks
---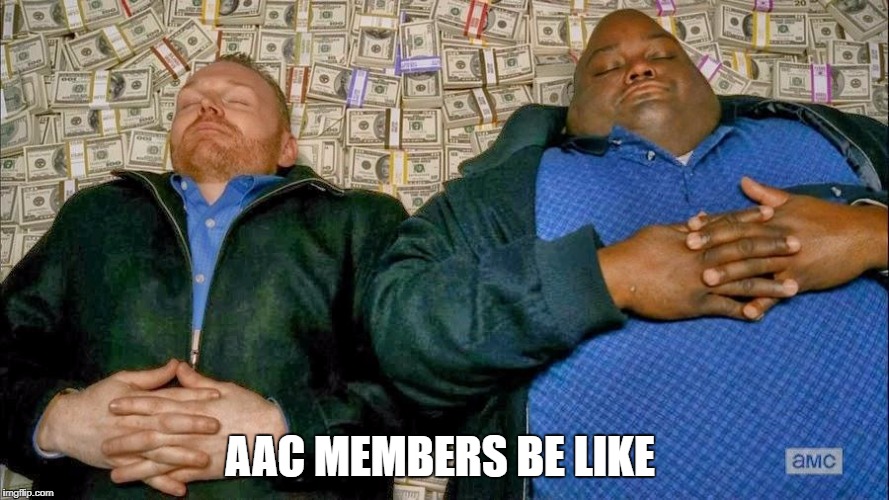 08-10-2017, 12:25 AM
SadBoizKrakau
Krakow Ranger



Posts: 165

Joined: Jun 2016

Reputation:

32
RE: sadboi abuse
Exactly, there were many members, under us 3 supremes and we've decided to play Finland vs Rest.
---
08-10-2017, 12:27 AM
Meagain
The reposter is back



Posts: 1,329

Joined: Dec 2015

Reputation:

87
RE: sadboi abuse
there was Winland vs rest match going on here is a screen of that match if someone wants to know what the teams were.
here is a screenshot of the teams:
https://imgur.com/a/yM7m3
that match was agreed on map before. so sorry if this putteam thing somehow offended you
//solved and closed by NightFall
---
User(s) browsing this thread: 1 Guest(s)